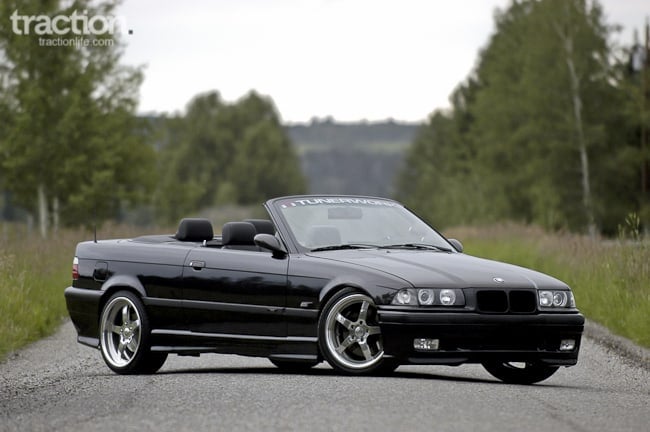 Unlike some aftermarket rides, this supercharged 1996 BMW M3 Cabriolet with a 1999 M3 motor and OBD1 conversion likes to lay low.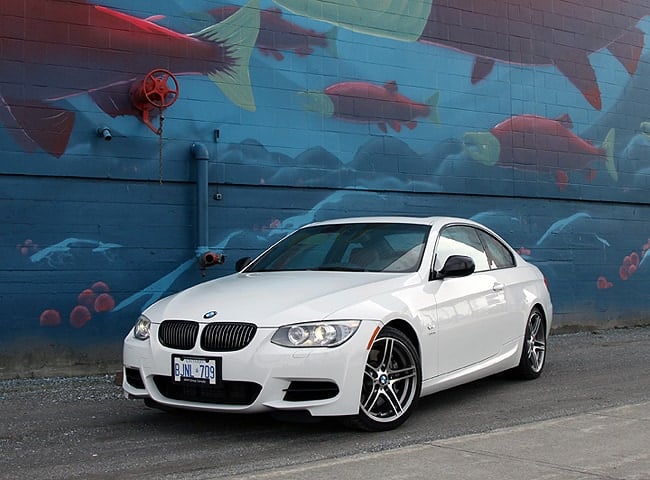 The 2011 BMW 335is Coupé with 320-hp and 332 lb-ft of torque is a sport-minded 2-door rocket which proved exciting during our review.
This 1993 BMW E36 is brought back to life after performance shop Tunerworks surgically drops a 535hp Corvette engine into this timeless sedan.