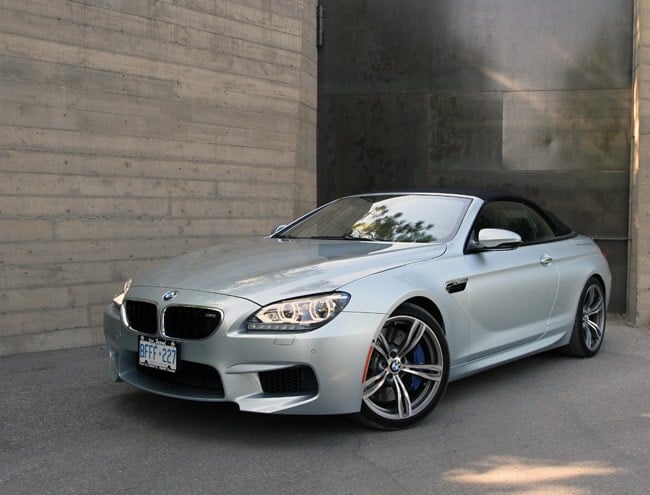 It doesn't get much better than this. We get behind the wheel of the V8-powered 2013 BMW M6 Cabriolet for some open-air testing.
The all-wheel drive gives the 2012 BMW 650i xDrive Coupe four season capabilities. And the 400-hp and stylish looks don't hurt.
Cruising topless has never been so classy. We review the 2012 BMW 650i Cabriolet - the German automaker's sporty, open-air luxury convertible.