Style for miles with speed to outrun the polizei, we return from Germany with our review of the 2014 BMW M6 Gran Coupé.
The all-new BMW M6 Gran Coupé sports the most powerful engine ever fitted to an M production car: TwinPower Turbo V8 with 560 horsepower.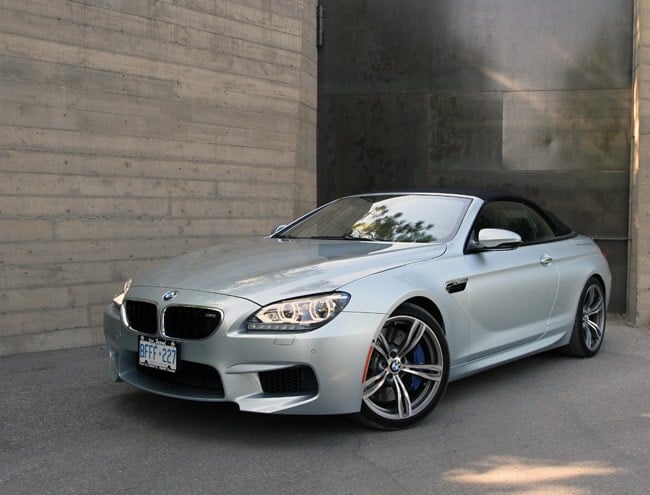 It doesn't get much better than this. We get behind the wheel of the V8-powered 2013 BMW M6 Cabriolet for some open-air testing.