To many observers the 2013 Cadillac CTS-V Coupe is an odd looking machine. Some even think it is downright ugly. Either way, this is a performance luxury coupe that will definitely make an entrance.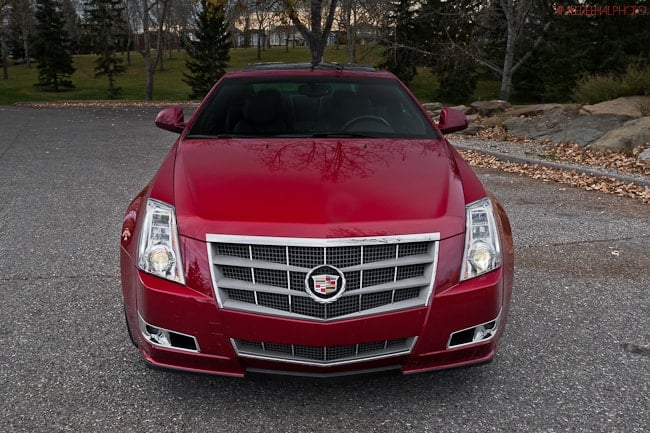 Joining the CTS stable of cars is the all-new 2011 Cadillac CTS Coupe — a radically designed, 2+2 coupe promising to turn some heads.
We review the 2010 Cadillac CTS Wagon - the 5-door 3.6L Premium AWD chariot that will shatter the American luxury wagon stigma.