With a variety of wall-mounted sculptures in the shape of famous car and bike racing tracks, Linear Edge Wall Art starts at $160 US.
Cruise the mean streets of suburbia and be a kid again with the High Roller drift trike - the Big Wheels for adults. It's about time.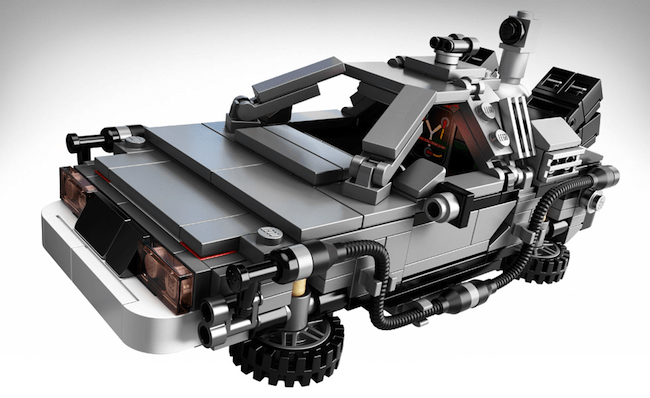 LEGO is going Back to the Future with the new LEGO DeLorean time machine remote control car. Based on the 1981 DeLorean DMC-12 as seen in the Back to the Future trilogy.