The all-new 2017 Hyundai Elantra compact car adds premium convenience and technology. Review by Kelly Taylor, photos by Hyundai.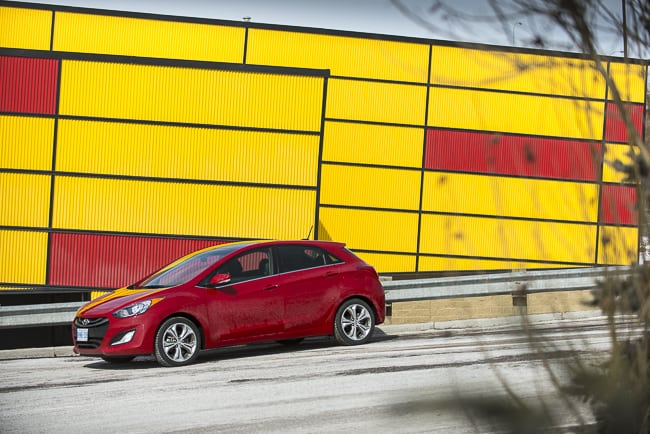 The thriving performance five-door hatchback segment just got some more competition with the Euro-styled 2013 Hyundai Elantra GT.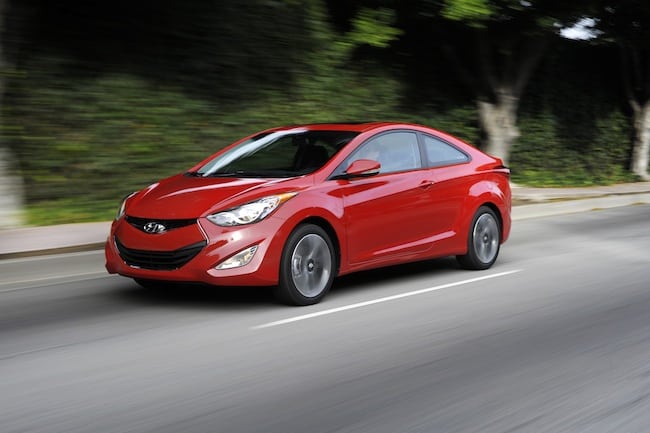 Hyundai's award-winning Elantra line-up adds a coupe variant Hyundai today introduced a new coupe variant to its popular Elantra line-up at the 2012 Chicago Auto...