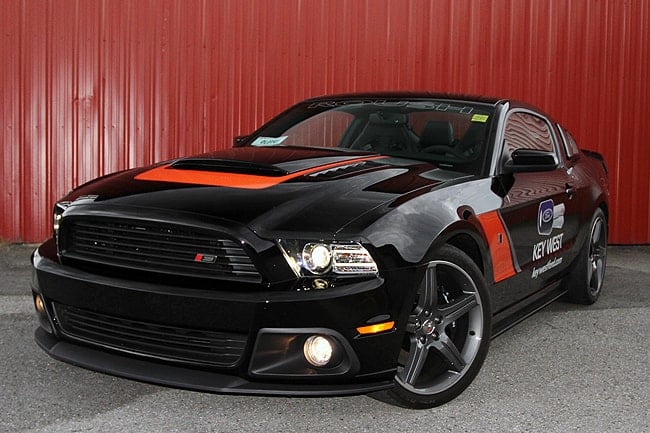 ROUSH Performance strives to create the perfect Mustang. Russell Purcell test drives the 2014 Roush Stage 3 Mustang to learn more.
2013 Shelby GT 500 vs 2013 Chevrolet Camaro ZL1 :: Russell Purcell takes on the modern muscle car comparo between the uber-powerhouse Shelby GT 500 vs the more nimble Camaro ZL1.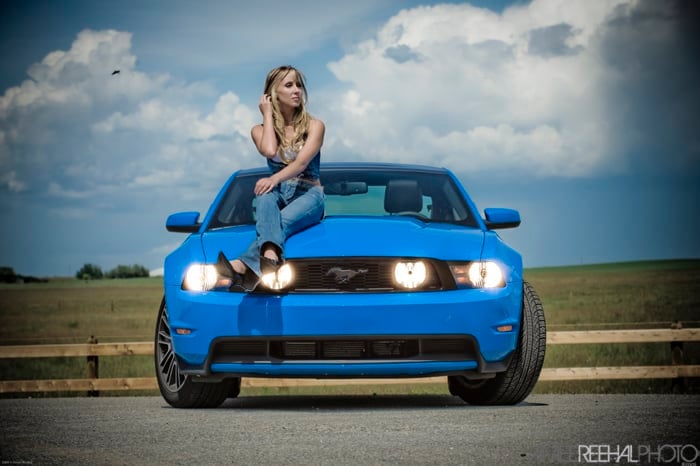 A 45 year track record as one of North America's favourite muscle cars, we review the leaner, meaner, and more refined 2010 Mustang GT Coupe.