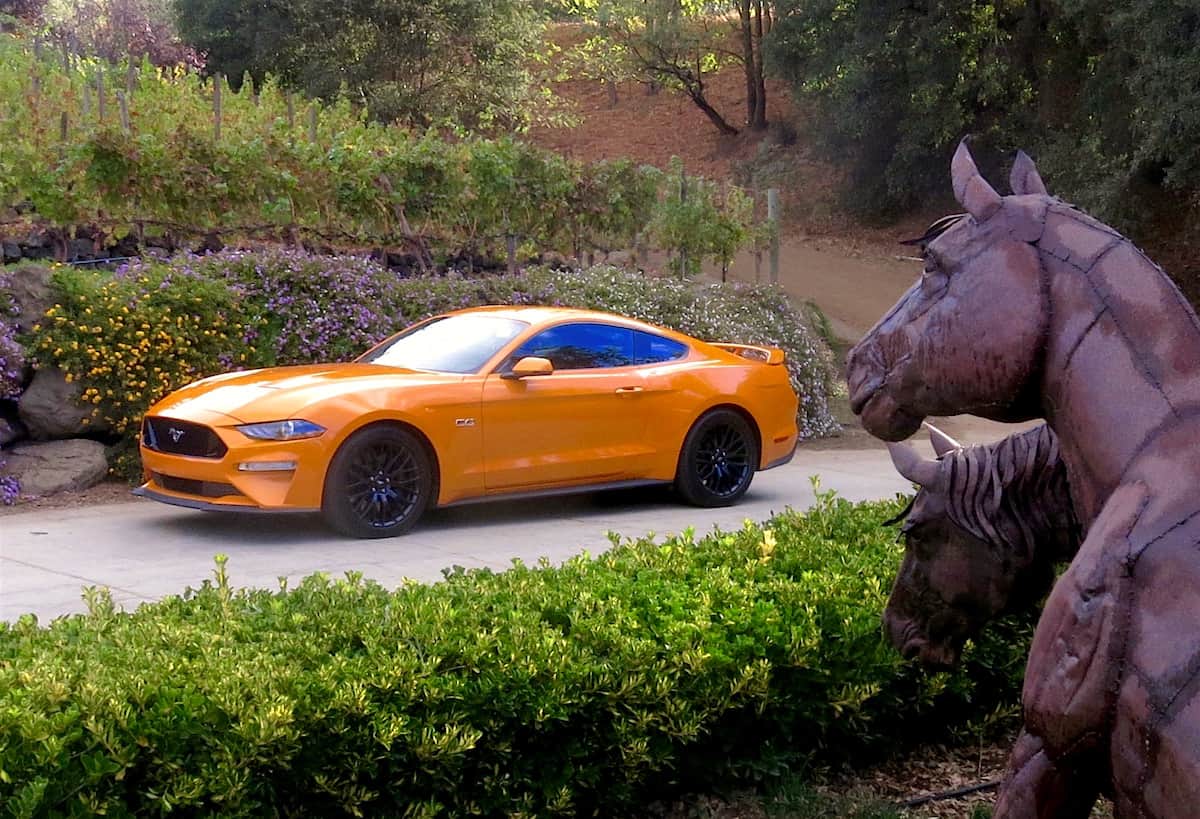 Two engine choices and features from the beastly GT350, the new 2018 Ford Mustang GT continues to evolve as North America's top muscle car.
2013 Shelby GT 500 vs 2013 Chevrolet Camaro ZL1 :: Russell Purcell takes on the modern muscle car comparo between the uber-powerhouse Shelby GT 500 vs the more nimble Camaro ZL1.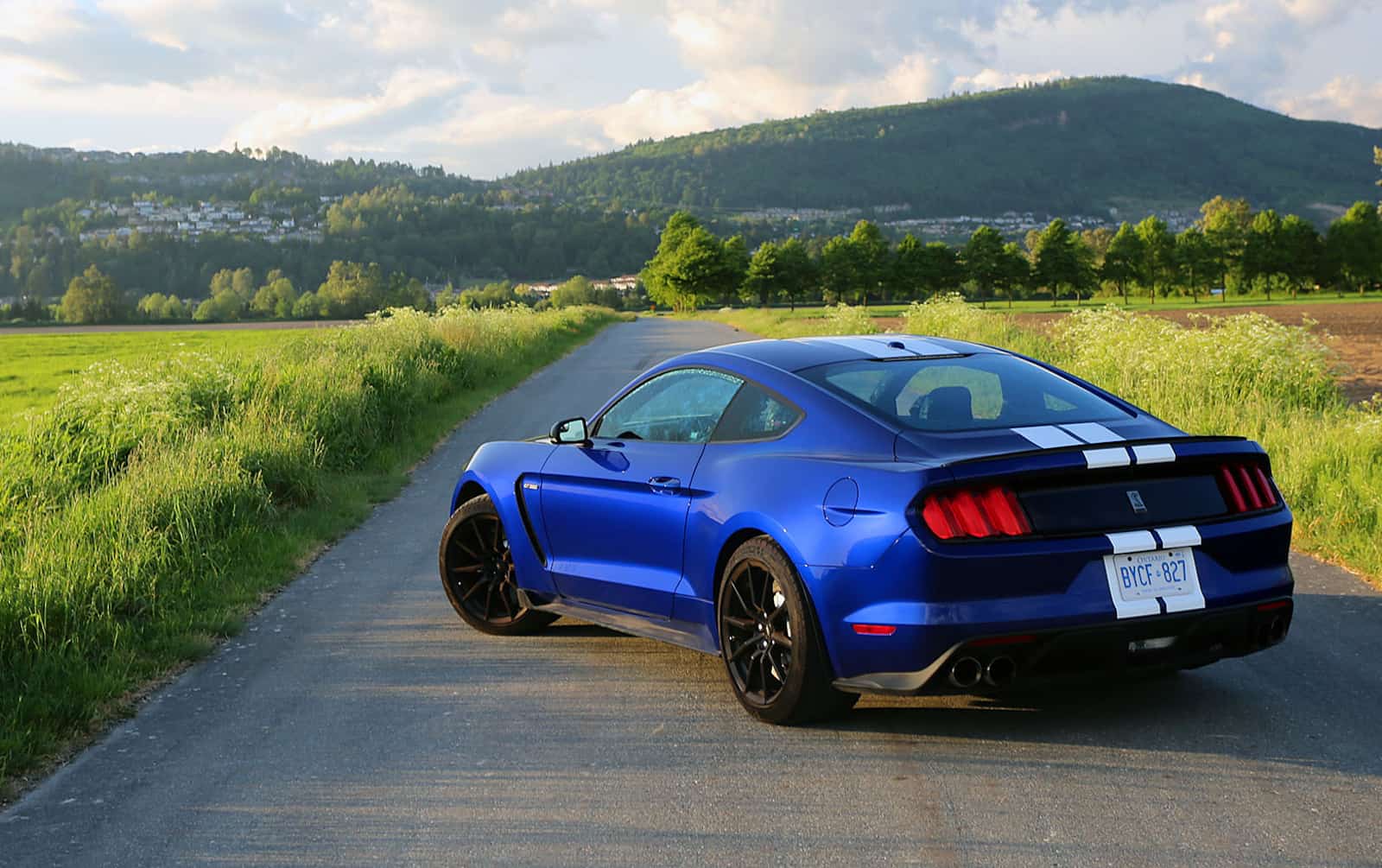 The late Carrol Shelby continues his craft for 2016 with the arrival of the most potent Mustang yet, the 2016 Ford Shelby GT350.