A night with the 2013 Lincoln MKZ Concept at ROM headlined by Max Wolff, Director of Design, Lincoln
To promote the 2013 Lincoln MKZ Concept luxury sedan, the automaker threw a lavish little gathering at the c5 restaurant located in the Royal Ontario Museum (ROM), headlined by Max Wolff, Director of Design, Lincoln. The night included a private tour of the ROM's current exhibition, Maya: Secrets of Their Ancient World, worth checking out in you're in the Toronto area!
Joining the Lincoln team in January 2011, Mr. Wolff is no stranger to the luxury segment, with extensive design experience working across the globe, and now contributing his efforts with a progressive design philosophy to not only reinvent the luxury sedan, but to help re-brand the Lincoln namesake with products appealing to the younger market. I.e. not grandpa, anymore.
Earlier the same day, I attended the Canadian premiere for 2013 Lincoln MKZ Concept during media day at the 2012 Canadian International Auto Show. Perhaps the most realistic of all the concepts at CIAS, the MKZ Concept is stunning—undoubtably elegant yet brawny and stylish (the long, solid line running across the length of the MKZ Concept along the shoulderline is a nice touch).
Photos of the 2013 Lincoln MKZ Concept, from CIAS media day: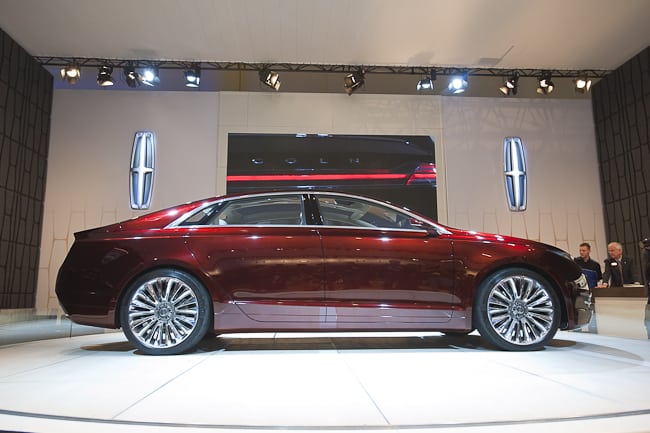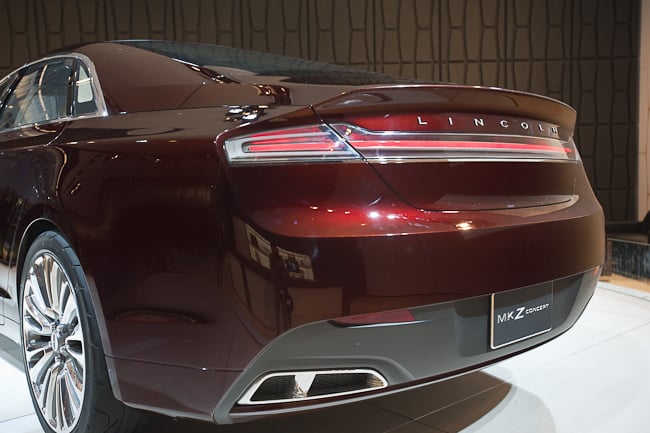 Some shots from the event; For more, please visit here.