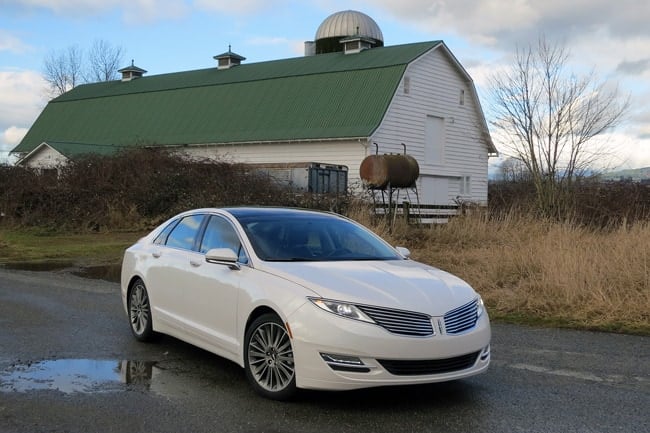 Luxurious & Economical, The 2014 Lincoln MKZ Hybrid is Priced Just Right for buyers getting into the premium segment.
Lincoln Reinvents their Luxury Midsize Sedan and Adds Some Green Into the Mix with the new 2013 Lincoln MKZ Hybrid.
Modern design and leading technology come standard with Lincoln's new flagship sedan 2009 Lincoln MKS (from Ford release): Lincoln MKS is the all-new Lincoln luxury flagship,...