2011 Porsche Panamera 4S is designed for the executive types. But who says a four-door sports coupe can't double as a family car?
The 2010 Porsche Panamera S with its 4.8L V8 producing 400-hp of naturally-aspirated goodness comes in at $40k less than the Panamera Turbo.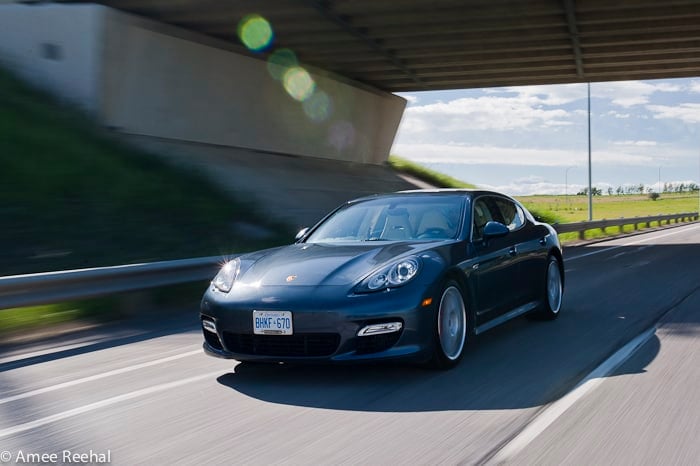 We review the 2010 Porsche Panamera Turbo and realize it shatters pretty much most expectations with its 4.8-litre V8 twin-turbo powerplant.