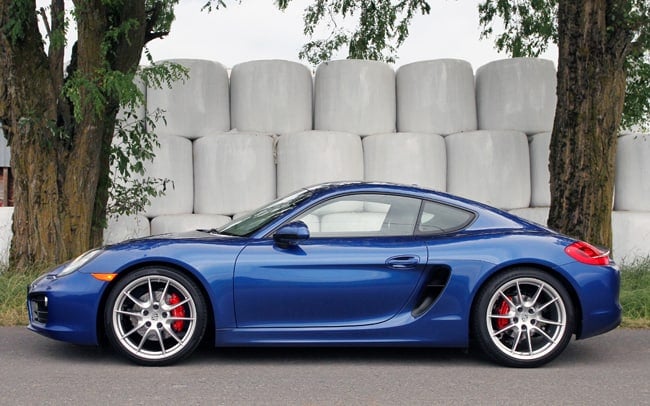 Lighter, Lower, More Agile: World Premiere Of The New Porsche Cayman Porsche is celebrating the world premiere of the new Cayman at the 2012 Los Angeles...
The 2012 Porsche Cayman R Flips the Script on all the Detractors, putting down an impressive 330-hp and 273-lb.ft of torque.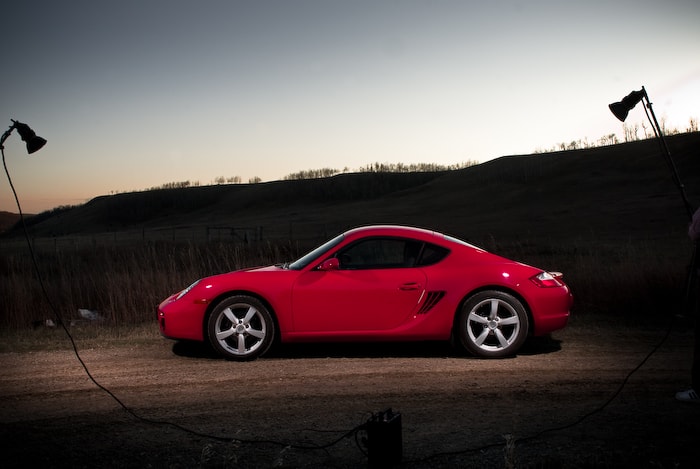 We review the 2008 Porsche Cayman - a well-balanced hard-top roadster with decent power and comfort.