A photo book both documentary photographers and motorsports fans alike can appreciate, Porsche Works Team (or Porsche Werkseinsatz if you prefer) is the latest offering by publisher Delius Klasing, known for their stellar collection catering to Porsche lovers (including this one: 911 LoveRS)
Their latest is a 272 page, hard cover book documenting the insane behind-the-scenes world that is endurance racing with all images by German photographer Frank Kayser.
Kayser spent three years following the Porsche team at the 24-hours including races at the Nürburgring, Daytona, and legendary Le mans in France.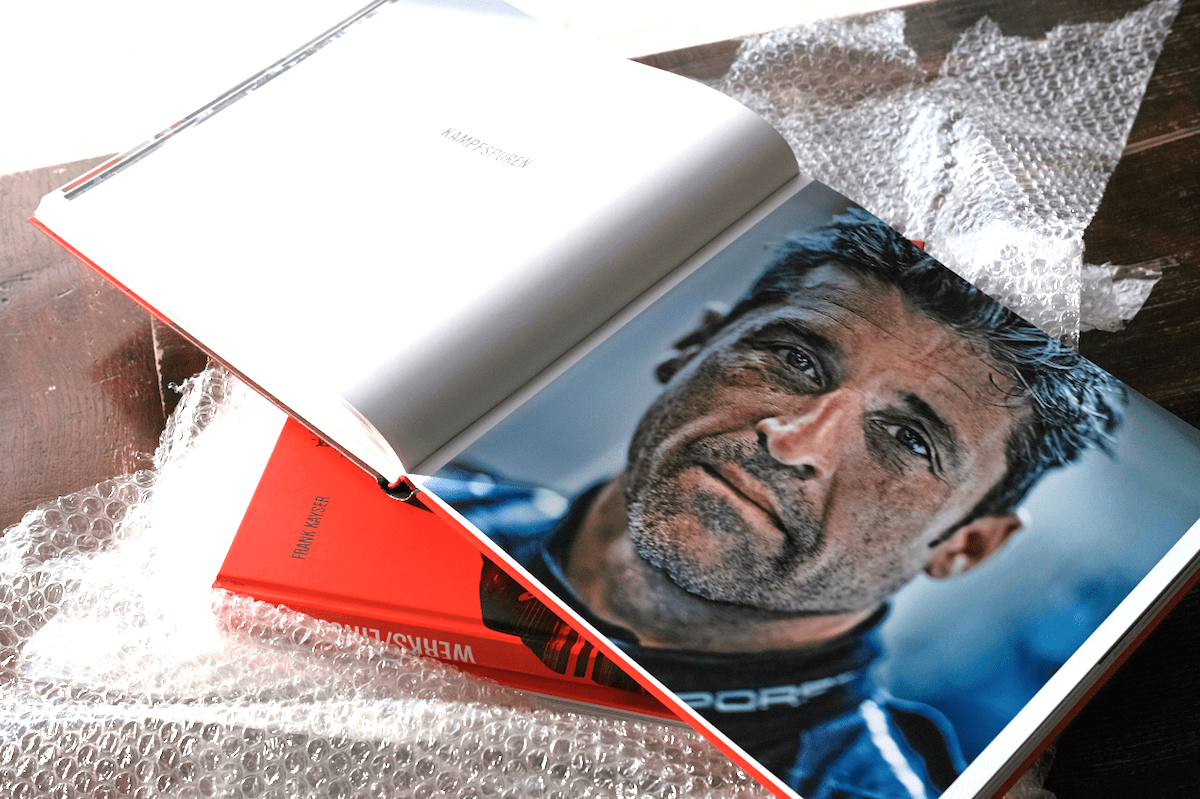 But what really separates Porsche Works Team and gives Kayer's work that extra dose of credibility is his exclusive access to areas like the racers' quarters and the pits, where photographers are never allowed.
The result is an in-dept, touching look that truly captures the emotions — from the tension in the pits to the beauty of the closed tracks, and everything in-between.
You don't need to be a Le Mans fan to really appreciate the street photographer-style of shots in this book. But if you are, Kayser takes us into a world of racing majority of have never seen up close all captured in stills.