Tire Guide
Our growing resource with expert advice for tire shopping & maintenance
When to Replace Tires: 3 Things You Should Know
You should know when it's time to replace those tires. But how long to do tires last anyway? What's treadwear rating & when is the best time to buy tires?
Tire Pressure Basics & Maintaining Inflated Tires
Our expert advice including the dangers of low pressure, how modern tire pressure sensors work and whether they're reliable, how to check tire air, the 3 common types of gauges, and finally how to inflate tires and keep them pumped for those long drives.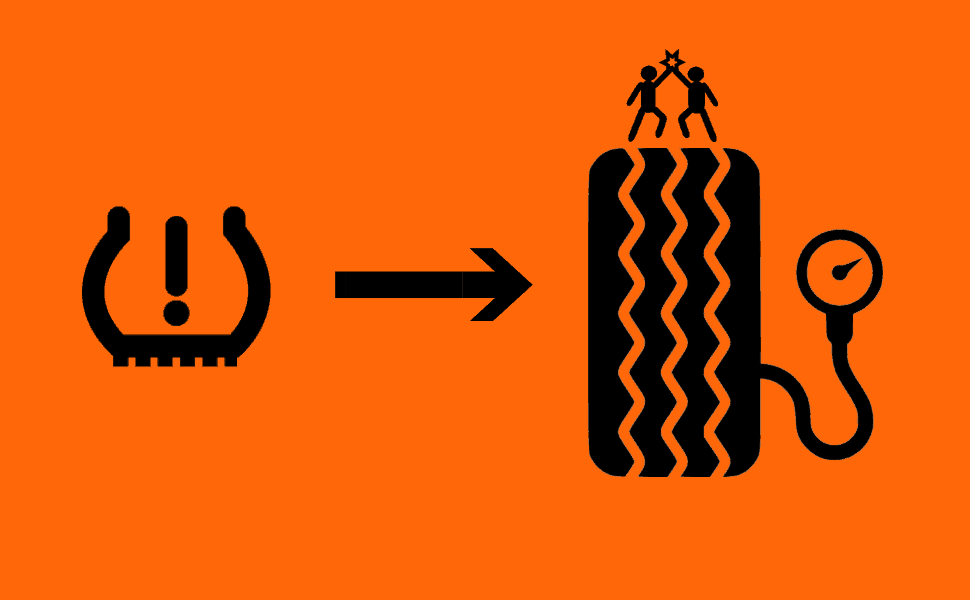 Tire Rotation: Everything You Need to Know
It might be time to rotate your tires. But why? And when is tire rotation a good idea? We provide a 6-step guide to swap your rubber yourself.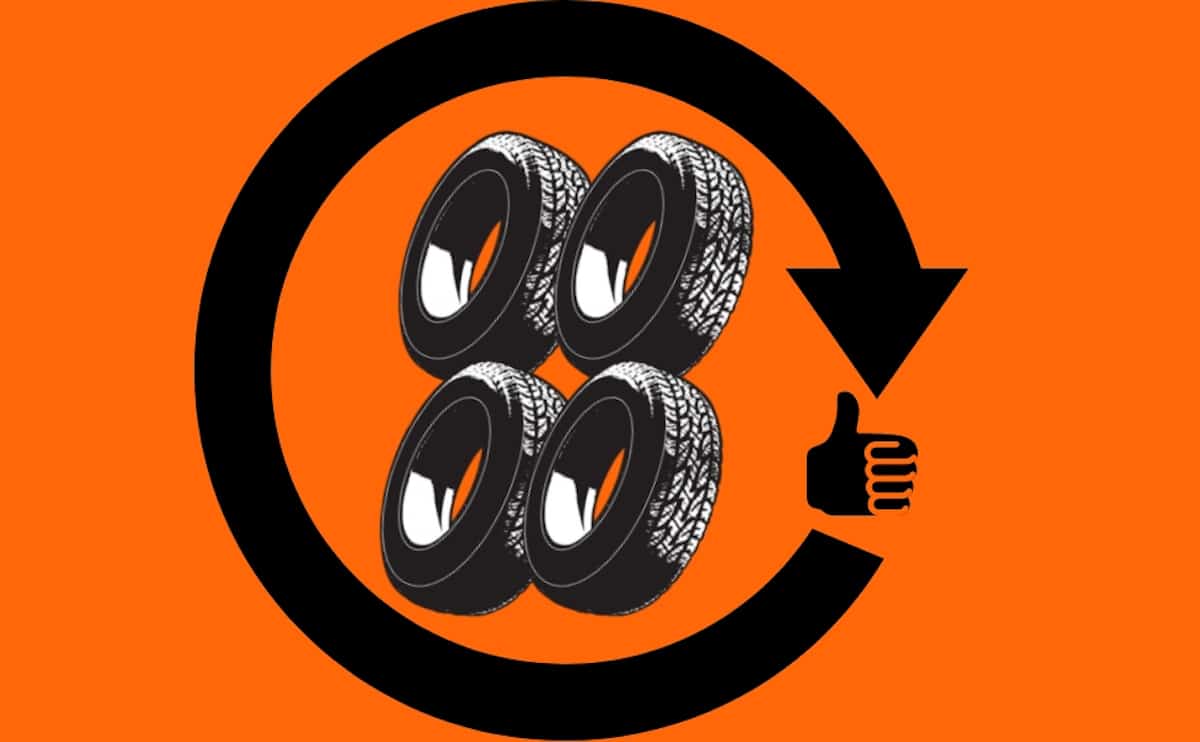 How to Read Tire Sizes & Sidewall Markings
Those markings on the sidewalls of tires might seem like the kinds of scratches only a calculus major could understand, but they're really not that complicated.
What Are Run Flat Tires
Almost as long as cars have had wheels, they've also had spare tires stashed somewhere onboard for the eventual inevitability of a flat tire. But then, you've got run flats.
Are All-Weather Tires Good in Snow
Buying, installing, and storing winter tires may not be economical or practical for most drivers during the cold months – that's where all-weather tires come in.