Famous for being the only rider in the history of the World Championship to have won the World Championship in four different classes: 125, 250, 500 and MotoGP, Valentino Rossi has also become well known for the unique one-off designs painted on his AGV Pista GP R helmet over the years.
Whether it is honouring his late opponent Marco Simoncelli or simply acknowledging winter testing, fans now eagerly anticipate his next custom helmet design. His latest lid was unveiled at the Grand Prix at the Misano World Circuit located in Emilia-Romagna not far from his home. Inspired by the movie, Back to the Future, the Back to Misano-themed helmet celebrated Rossi's return to the track.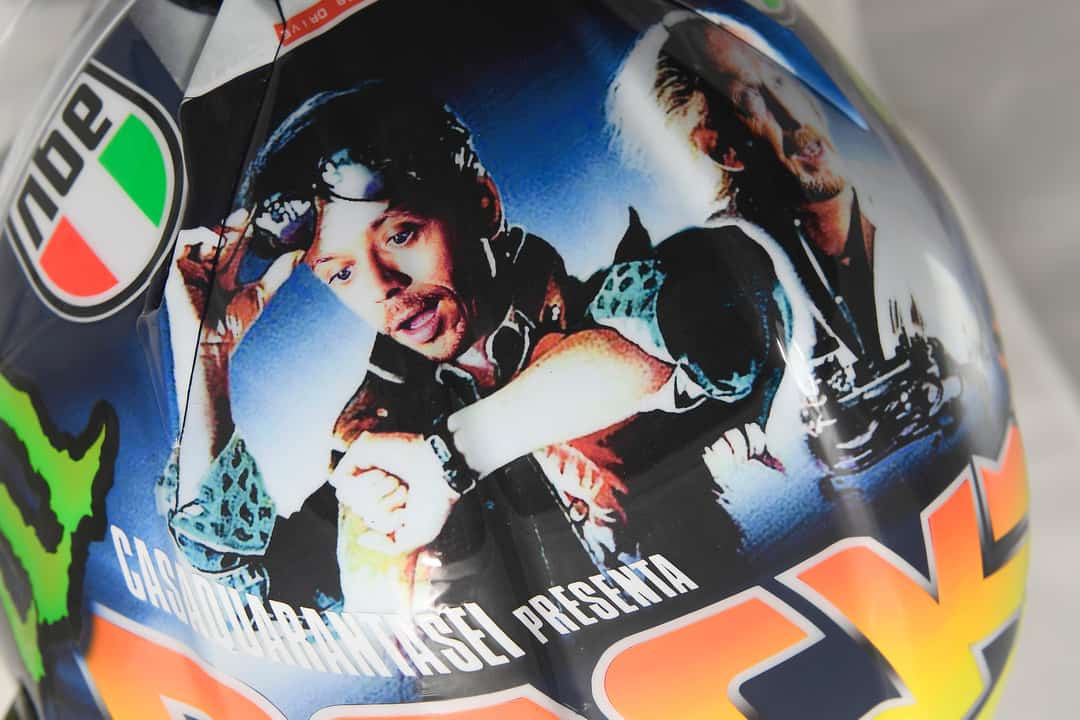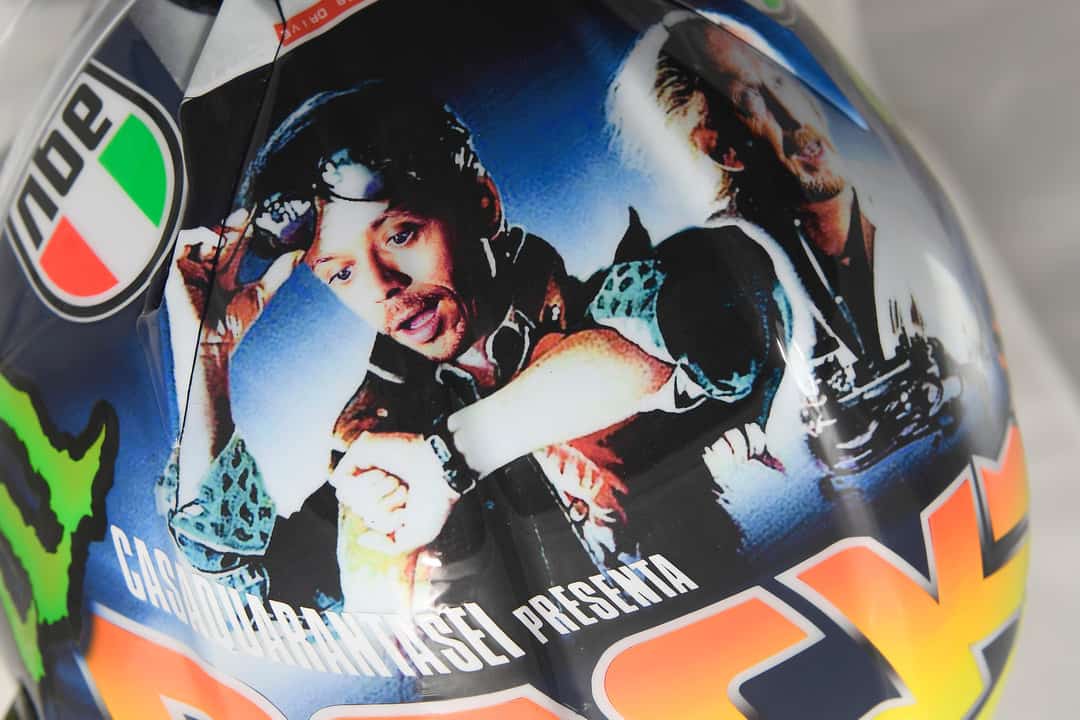 Forced to forfeit from the race in 2017 due to injury, the helmet's graphics replace characters Doc and Marty McFly with Rossi and crew chief Silvano Galbusera. Featuring a number of highlights from the film franchise, including a DeLorean DMC-12 and the now famous Flux Capacitor, dates on the helmet commemorate the last time Rossi raced at Misano, along with the date of this year's Grand Prix.
If you're a Marty McFly fan (who isn't?), also check out this LEGO DeLorean Time Machine: Going Back to the Future in Style.
Often made available for purchase by AGV, there has been no word whether this particular custom design will be recreated for fans of The Doctor.
Check out more featured helmets on TL here.