LEGO brings Bond's most iconic car to life with the 1290-piece Aston Martin DB5 from the 1964 hit film Goldfinger.
On sale today via LEGO stores or their online shop, this sweet Creator Expert series DB5 adds a few more layers to the typical LEGO car build featuring a wealth of authentic gadgets and gizmos you'd expect from Q's workshop.
You know, the essentials like rotating license plates, tire slashers, machines guns, bullet shield, and of course, an ejector seat.
When completed, this classic 007 car measures over 3" (10cm) high, 13" (34cm) long and 4" (12cm) wide; overall, it's a 1:8 scale model.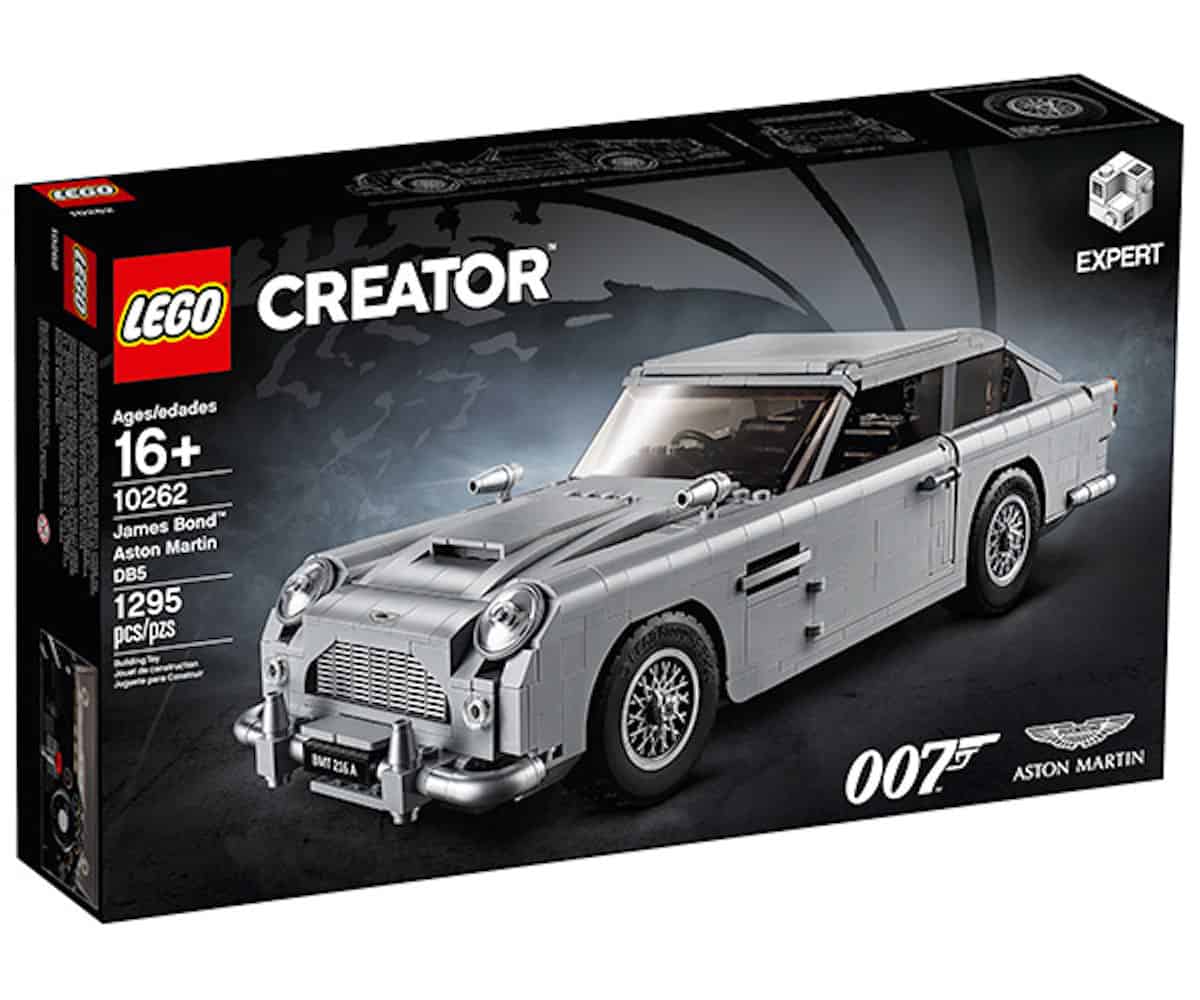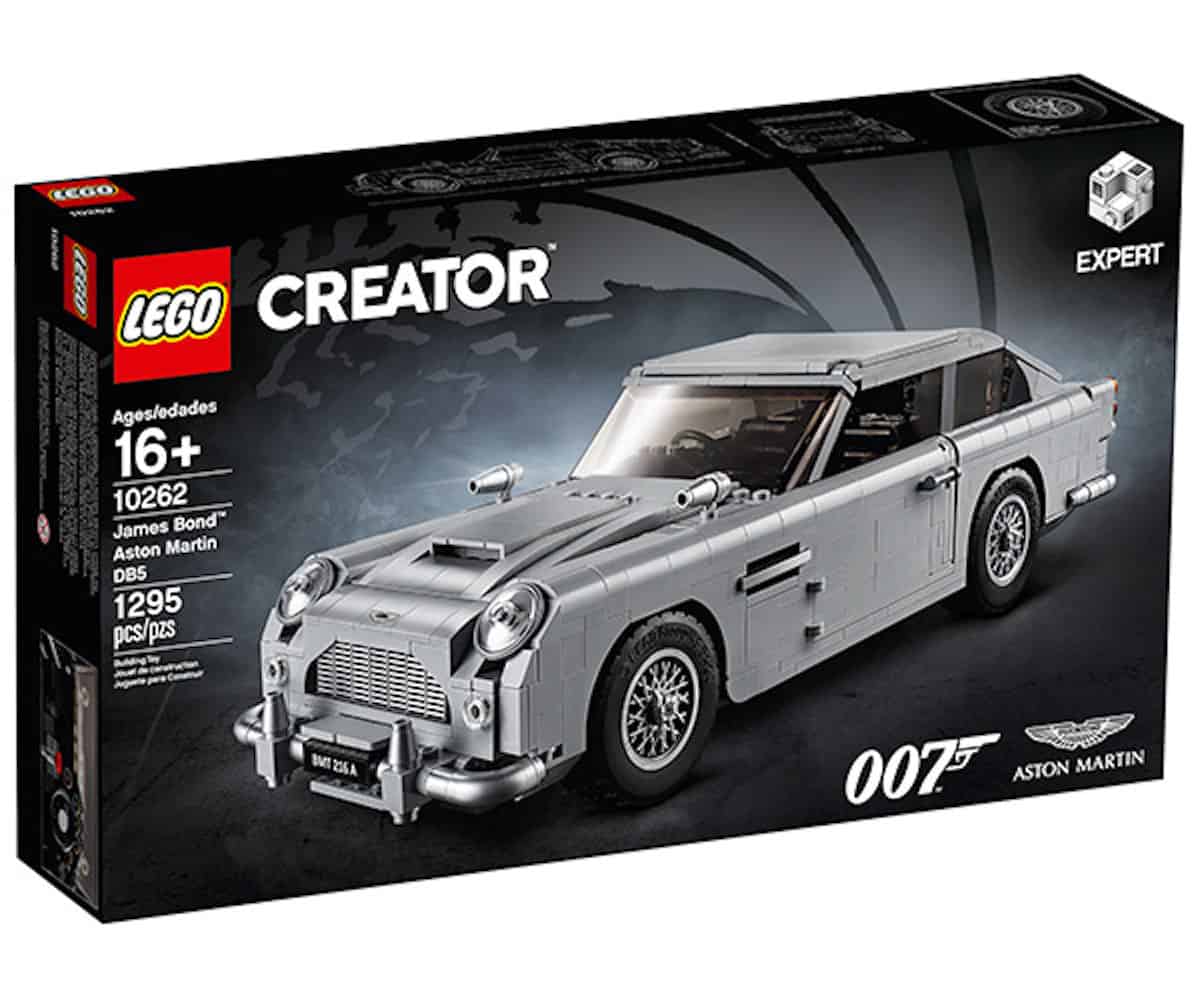 As an added bonus to celebrate this launch, LEGO is giving away a trip to Sölden, Austria to visit 007 Elements, dubbed the ultimate James Bond experience. More details at shop.lego.com/promotions.
We've seen plenty of automobile builts from the Danish toymaker, including this recent Bugatti Chiron. But this 1964 DB5 with its sophisticated gadgetry and elegance might just lead the pack.
Check the latest price on the Bond DB5 here.