You're gawking at the 2012 Porsche 911 Carrera 4— bold, brash, and badass as ever, peeling away into the sunset, leaving it's mark as the last of the 997 era, making way for the next-generation 911, internally-coded the new 991.
Well, technically, the redesigned 991s are already here, available as the 2012 Carrera and Carrera S models, whereas our tested 997 Carrera 4 retains the current guise. So, if you're seeking the wider, all-wheel drive version of the 7th-generation redesigned 911, you'll need to hold tight till next year.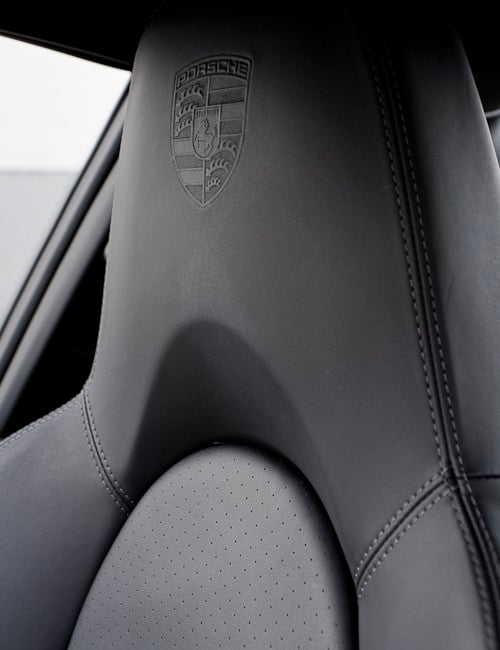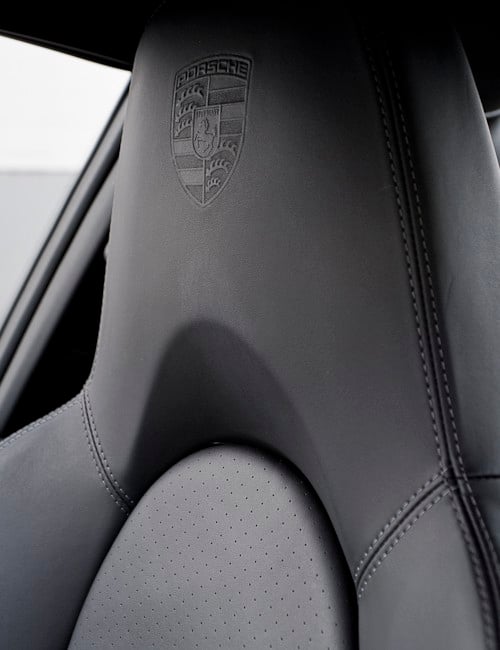 Starting at $97,400 CDN MSRP, the 2012 Carrera 4 produces a delicious 345-hp and 288 lb.-ft. of torque, all powered by the 3.6L 6-cylinder naturally aspirated engine.
This 2012 Carrera 4 sees a good dose of options including:
Platinum Silver Metallic paint, $820
The Infotainment Package, 3440
Leather Sport Seats, 920
Porsche Crest in Headrest, 330 (exclusive option)
PASM Sports Suspension, 2390
PDK, 4660
Self Dimming Mirrors, 480
Front Heated Seats, 600
19" Turbo II Wheels, 2790
5mm Wheel Spacers, 560 (exclusive option)
Dynamic Cornering Lights, 790
Sport Chrono Package Plus, 1690
PDK 3-spoke Sports Steering Wheel, 560
Inclusions in this model included Navigation Module for PCM, BOSE Surround Sound System, and XM Satellite Radio.
$117,430 CDN MSRP is our total, including all options (excluding any taxes/fees).
Ripping around the track in an all-wheel drive Porsche 911 is undoubtedly what this iconic machine is known for, but shredding through the snow with all four tires gripping the powder and ice is equally as exhilarating—two completely different actions, one completely different car. For more info on the 2012 Porsche Carrera 4 please visit here.
Speaking of ripping around the snow, check out our feature on Porsche Camp4 Canada.
PROS:

Retains the 997 style for those who still love it
AWD version of the 911 is made for the snow
Vast selection of options = highly personalized OEM 911

CONS:

Retains the 997 style for those expecting the new 991