The 2019 BMW Z4 production model might get either a 335-hp or 385-hp turbo powertrain.
While BMW isn't confirming an M Sport version of their upcoming 2019 Z4, the company is apparently testing two other new engine types and configurations for their roadster recently unveiled in concept form at the Pebble Beach Concours d'Elegance this past August.
Built on the highly anticipated Toyota Supra platform, the next-generation 2019 BMW Z4 may find power from a couple inline-6 power plants, including a turbocharged 6-cylinder putting down 335-hp with another 385-hp output option. A 4-cylinder version would make 180-hp powering the s20i Z4, while the s30i making significantly more power at 248-hp.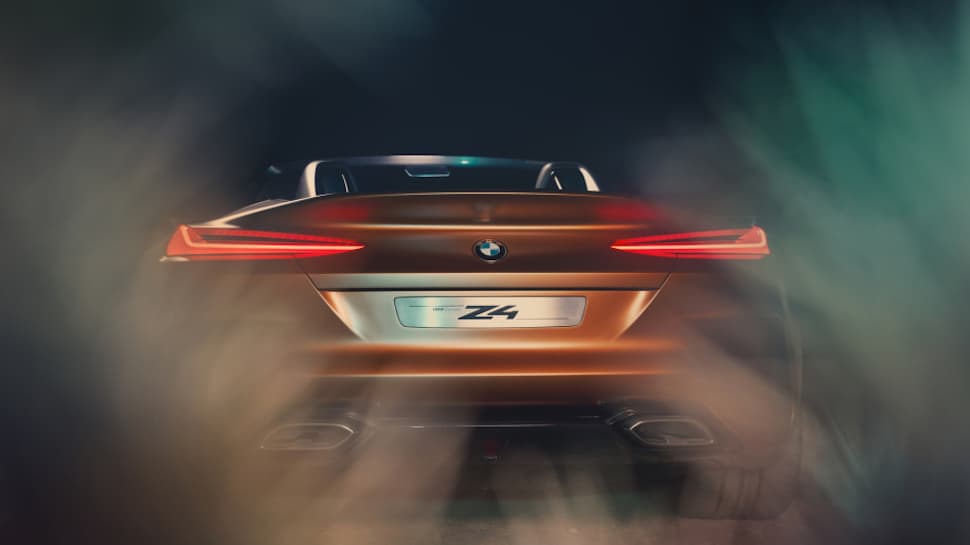 Also check out: 2016 BMW M6 Review
With the long, sweeping front hood merging into the signature BMW kidney grill, the new Z4 drop-top looks mean and burly with strong character lines and requisite quad headlights that are stacked rather than sitting side-by-side. Of course, this is all based on the Concept Z4 from the California debut, so we suspect the production version will be a bit toned down. Let's hope not.
The 2019 BMW Z4 should hit production lines sometime next year but we'll have more info following the official debut in 2018.
Learn more – BMW Z4
Z4 Concept Photos: