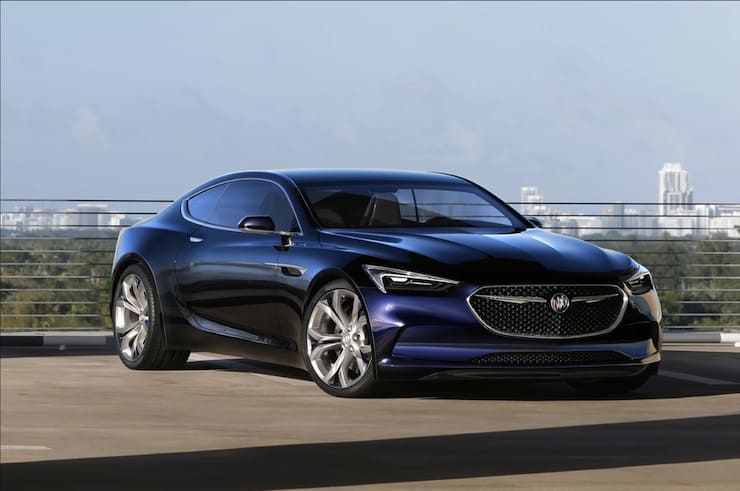 Buick's long heritage in Performance and Elegance Embodied in the Avista Concept Sleek proportions, an aggressive 111-inch wheelbase, and 400-hp of twin-turbocharged V6 rear wheel...
The Buick Riviera Concept - Definitely not your grandpa's car. We take a look at Buick's latest concept with its sleek styling and electric powerplant.
Jumping into the popular - and growing - compact luxury CUV game, Buick introduce their all-new 2013 Encore.