2019 STI S209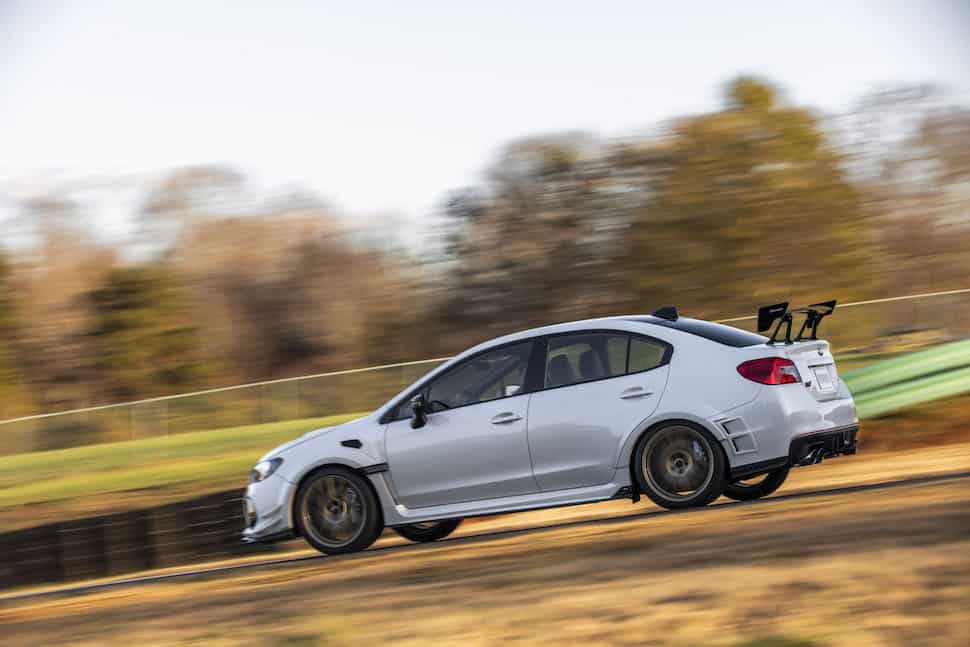 Just when you thought the iconic WRX STI couldn't get any better. The first-ever STI-crafted S-line performance vehicle to be sold in the U.S., Subaru drops the the 341-hp turbocharged STI S209 – but only 200 units will be sold, so get on it. Powered by a EJ25 2.5-liter turbocharged BOXER engine, pretty much everything from the footwork and suspension to the powertrain has been either tweaked or recalibrated to improve performance and handling. Oh, the interior gets some nice, distinct STI S209 touches too.
Also check out: New 2019 WRX Raiu Edition with Cosmetic Upgrades Limited to 100 Units
2020 Toyota Supra GR
Full Feature
For awhile now, we knew Toyota's throwback coupe was coming, and now it's finally here. Not the A60 and A80 Supras we grew up with, but maybe the 2020 variant will appeal to a new generation. Sporting a rear wing, front canards, and wide fenders, the new Supra finds a 3.0L turbocharged I-6 engine under the hood, putting down 335-hp and 365 lb-ft of torque, while reaching 0-60 mph acceleration in 4.1 seconds.
Also check out: Lost and Found: A Slammed 1991 Toyota MR2 Turbo
2020 Kia Telluride
Good to see an automaker value the boxier style of SUV. Kia's new 3-row 2020 Telluride was designed to pay homage to the more classic design of the sport utility. But the Telluride has adventure on its mind, getting a reinforced body structure, huge wheels, and a 291-hp 3.8L V6 making 262 lb.-ft. of torque at 5,200 rpm. Kia pins it as rugged luxury and we're on board with that.
Also check out: 2018 Best Luxury SUV & Crossovers
2020 Mustang Shelby GT500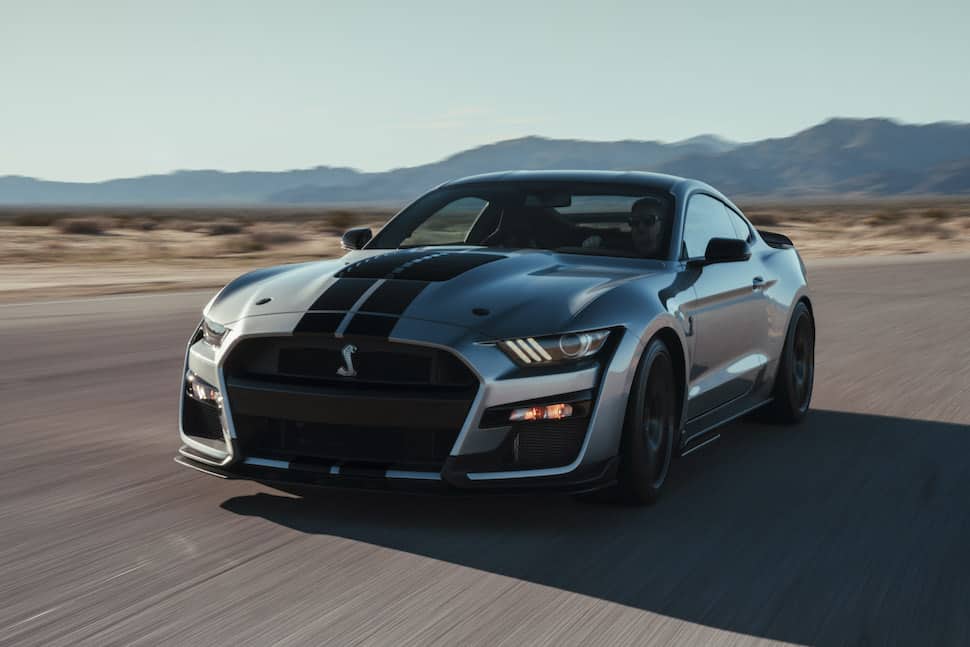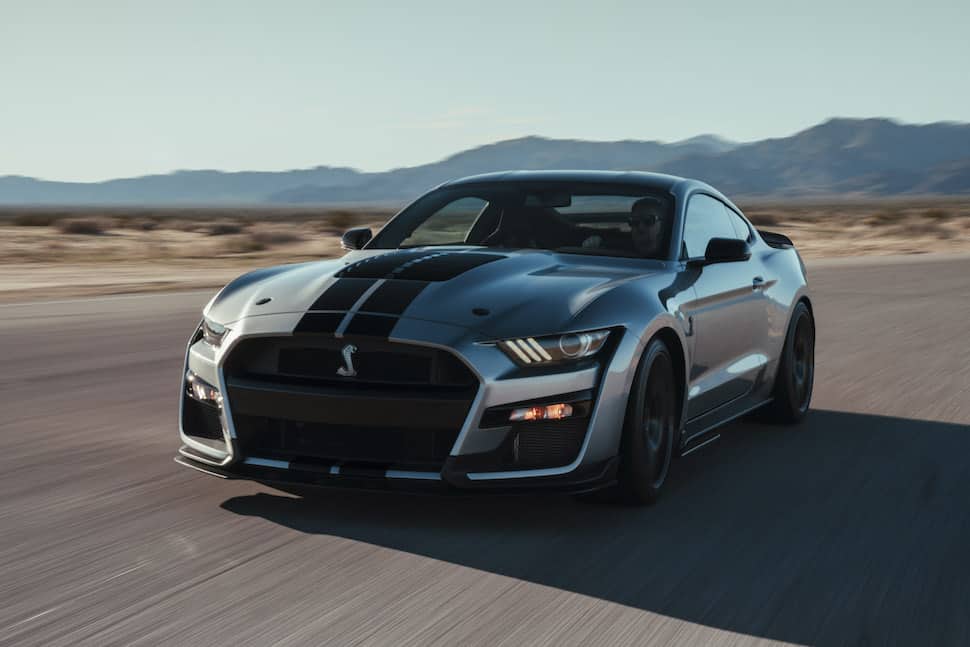 You're looking at the most powerful Ford vehicle (not Mustang) ever built. The 2020 Mustang Shelby GT500 is a 700-hp beast bred from the Ford GT and Mustang GT4. It finds a supercharged 5.2-liter V8 paired to a TREMEC 7-speed dual-clutch transmission, a new design catering to increased downforce to handle that insane power, big ass front rotor brakes you won't find on any other American sports coupe, and an attitude only a car like this can exude.
Also check out: Ford's New 700-hp Drifting, Fighter Jet-Inspired Mustang GT
2020 Cadillac XT6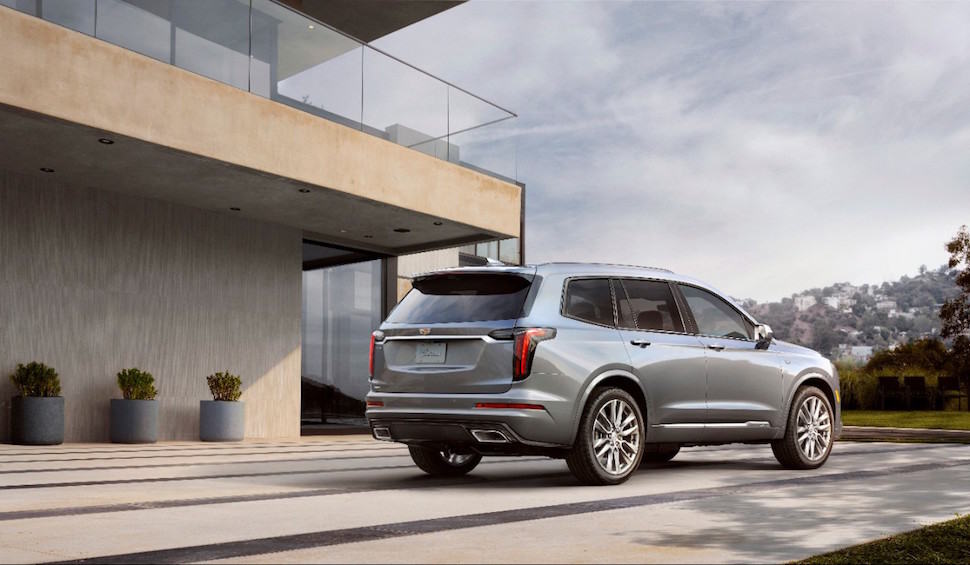 Full Feature
Cadillac is on a blitz right now unleashing a barrage of new vehicles. And by the looks of the products, we're ok with that. Last year, the American luxury brand debuted their compact XT4 crossover; now, it's the 3-row 2020 XT6 nestled between the larger Escalade and smaller XT5. Orders for the new SUV begin this Spring 2019.
Also check out: What's it Like Behind the Wheel of Cadillac's Super Cruise Hands-Free Driving CT6 Sedan?
2020 Ford Explorer
Available in standard, XLT, Limited, Limited Hybrid, ST and Platinum models, the redesigned 2020 Explorer will be offered in the broadest model lineup to date. This will be Ford's most powerful Explorer produced with a projected 365-hp and 380 lb.-ft. of torque; the body is leaner, sportier, and lighter; and will see more standard features for 2020 as well. The new Explorer enters its 6th-generation and still going strong 30 years later.